A Custom WordPress Websites Developer & Designer. Experience In Developing Custom WordPress Websites, Themes, Plugin And Make High-Quality Websites Available To All Businesses. So Get The Website You Want Hand-Crafted.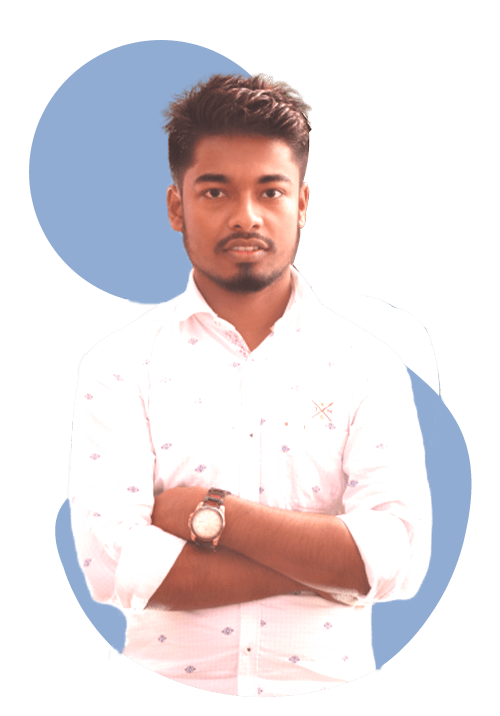 I can make this awesome things
knowing The Importance Of A Digital-First Impression, I Make Custom-Design Dynamic, And Fully Responsive (Mobile, Tablet, Dekstop) Sites, Incorporating Your Brand's Identity Into An Inviting Business-Centric User Experience. I Develop Intuitive, Engaging And Lightning-Fast Websites Customized To Your Specific Needs.
I Am A Highly Qualified And Professional Developer Who Strives Towards Fulfilling Your Needs Across The Digital Landscape By Offering Expert Knowledge And Skills. Experience In Developing Custom WordPress Websites, Themes, And Plugins. I Have Been Working In This Industry Since 2019 And Have Already Worked With 50+ International Clients From 25+ Different Countries And Completed 80+ Projects Internationally.
I have own some of International Certificates In different web design company become a certified developer from scratch, That Increases my Expertise Area
Check out what our clients are saying about our work
We love our clients as well as they love us too. See our clients talk about our Web design and development services with their own words for improving and appreciating our entire team members.