Build your website with amazing features?
Build your website Using WordPress CMS with amazing features?
Using WordPress CMS create your website visually with no need for any coding knowledge. WordPress has so many features which make building a website easier, faster, and more enjoyable.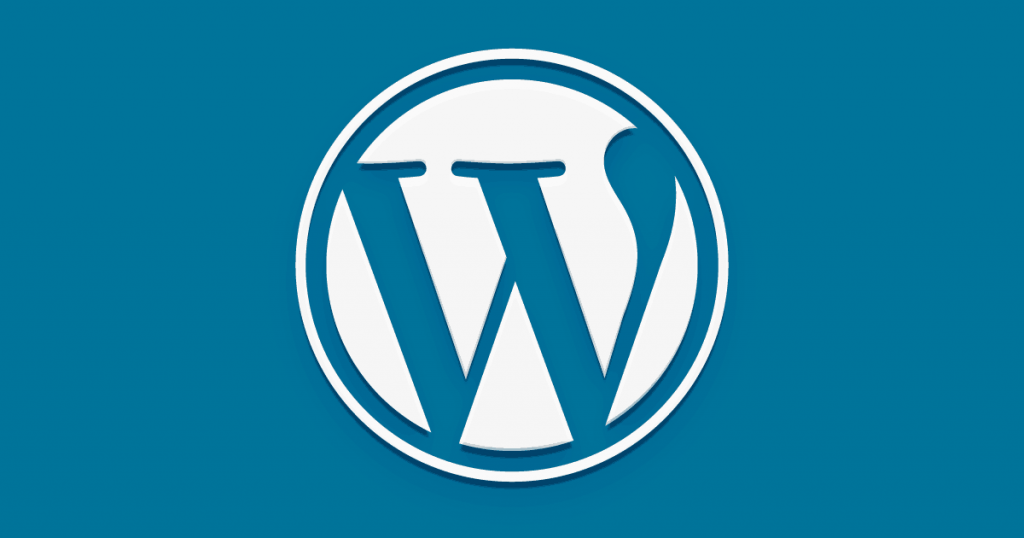 WordPress uses a Page layer for drag and drop page builder. Design your page in real-time and see the results instantly. Add, delete and move elements around on the front end of your website. Design your page with our visual controls. For WordPress, customization uses the most popular page builder Elementor. When you can install Elementor you can found lots of widget they help you to make an eye catching design.
Enjoy 100+ unique design elements that allow you to create any type of design. WordPress options give you full control over the design of your page. We have elements for all types of design which allows you to design your page in less time.
WordPress gives you to use various kinds of themes and plugins. Here you can find different kinds of plugins and themes to make a beautiful website or online Store. You can use most of the themes and plugins. Some plugins and themes are premium if you need to use this first you need to purchase this.
WordPress has full integration with WooCommerce which helps you design your e-commerce website easily. You can sell and manage any product and grow your online business hassle-free. If you want to sell your product WordPress website is the best platform, using WooCommerce you can show your all product and display this product in various categories. Also, customers can log in to the website and purchase anything using their digital card. All kinds of payment gateway you can add using your WordPress website.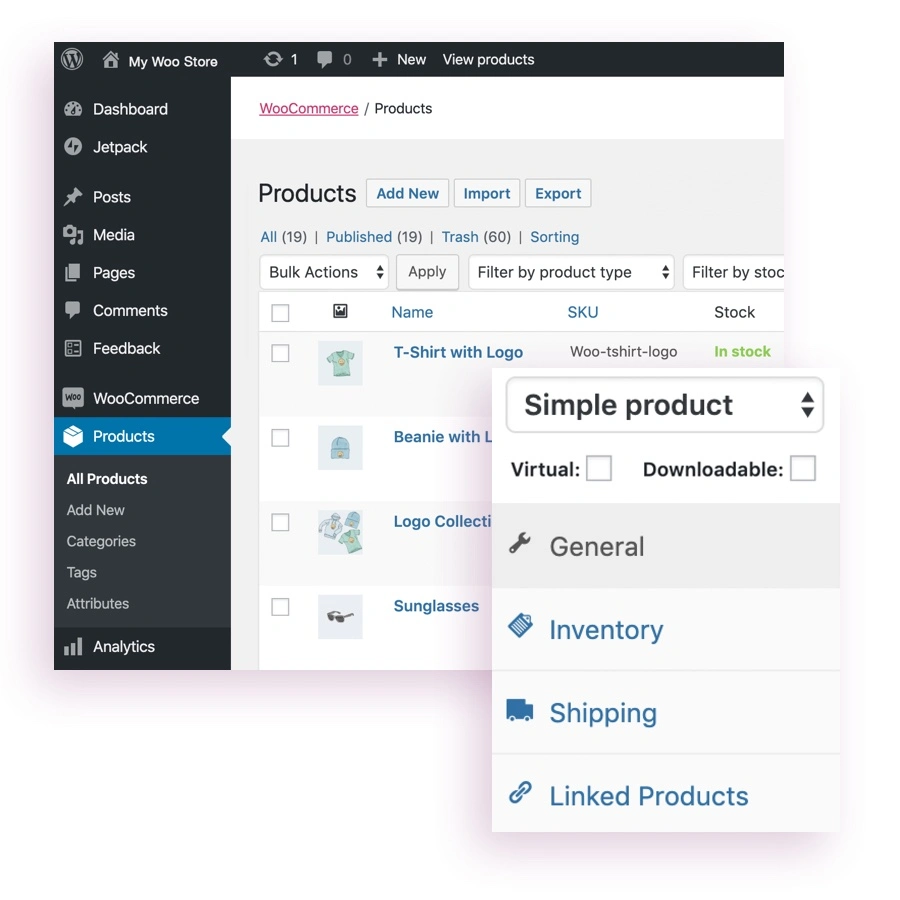 Responsive design makes it easy to design your website completely for small devices. Live designing gives you complete control over how your website looks on mobile devices.
If you're facing any issue, the quickest way to get support from our developers is by submitting a ticket. If you face any kind of problem you can contact customer support to solve any type of issue you are facing.